Caterpillar has been a part of Mexico's growth since one of our predecessor company, the Holt Manufacturing Company, sold its first product in Mexico in 1897. Together with our local Cat? dealers, we support customers in numerous applications including mining and agriculture.??
Caterpillar opened the first facility in Mexico in?1962. Today, our Mexico facilities?include?parts distribution, remanufacturing, components and?manufacturing?operations in mining, general construction, road construction, oil and gas and power applications.

Cat Financial and Solar Turbines have a presence in Mexico to support local customers.

Primary Locations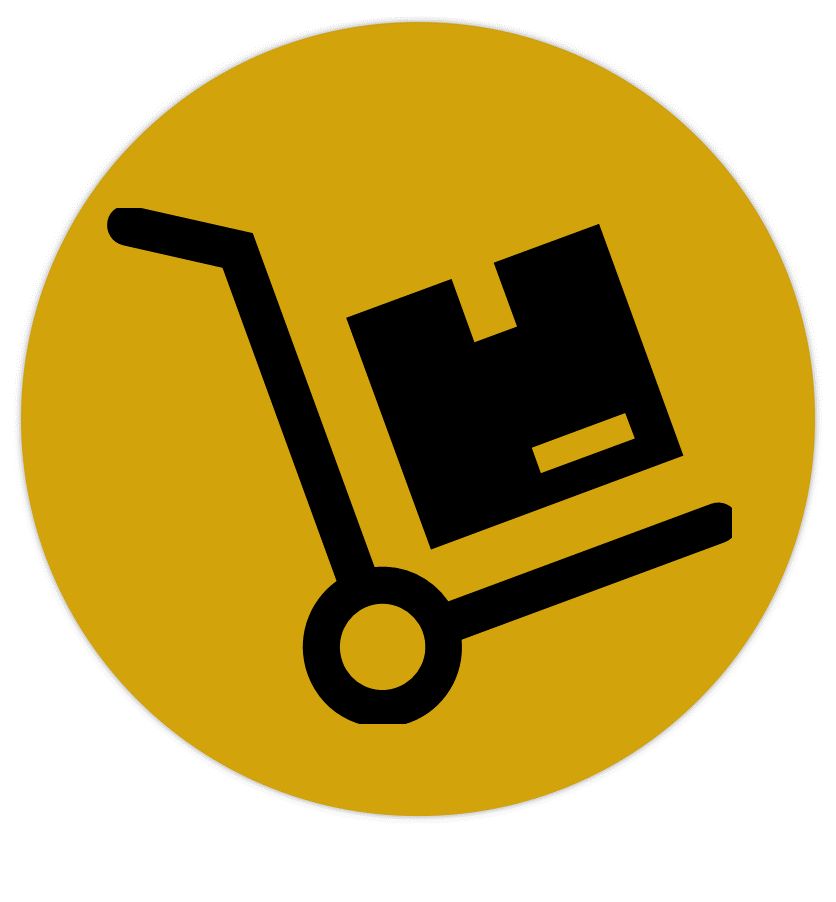 Parts Distribution:?San Luis Potosi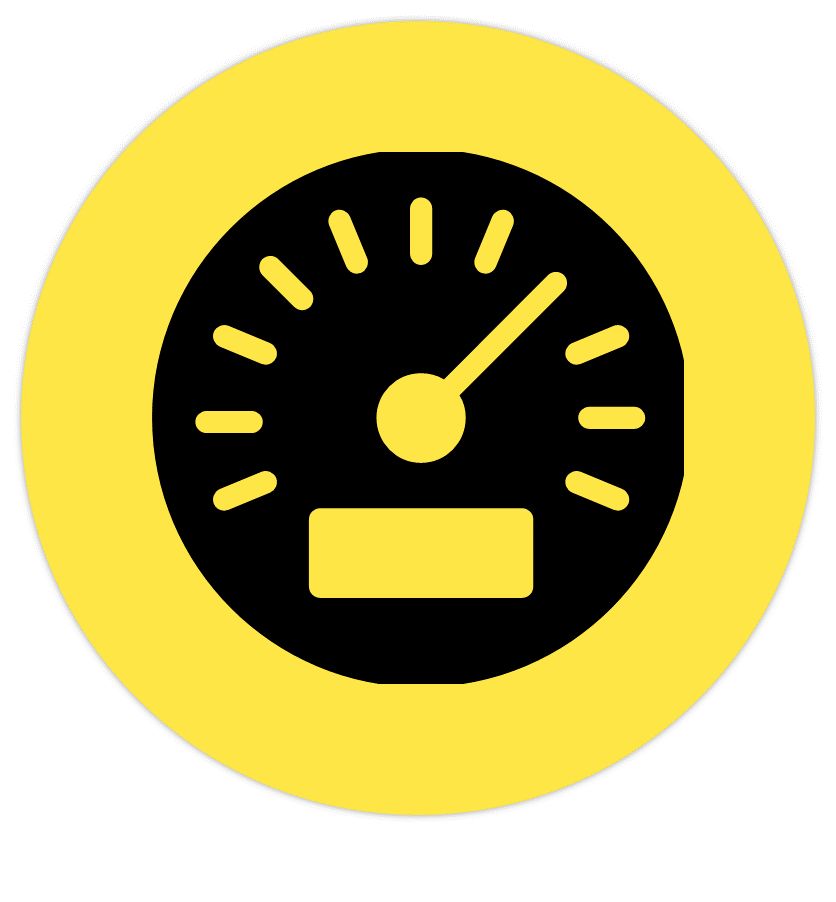 Components:?Ramos Arizpe
Remanufacturing:?Nuevo Laredo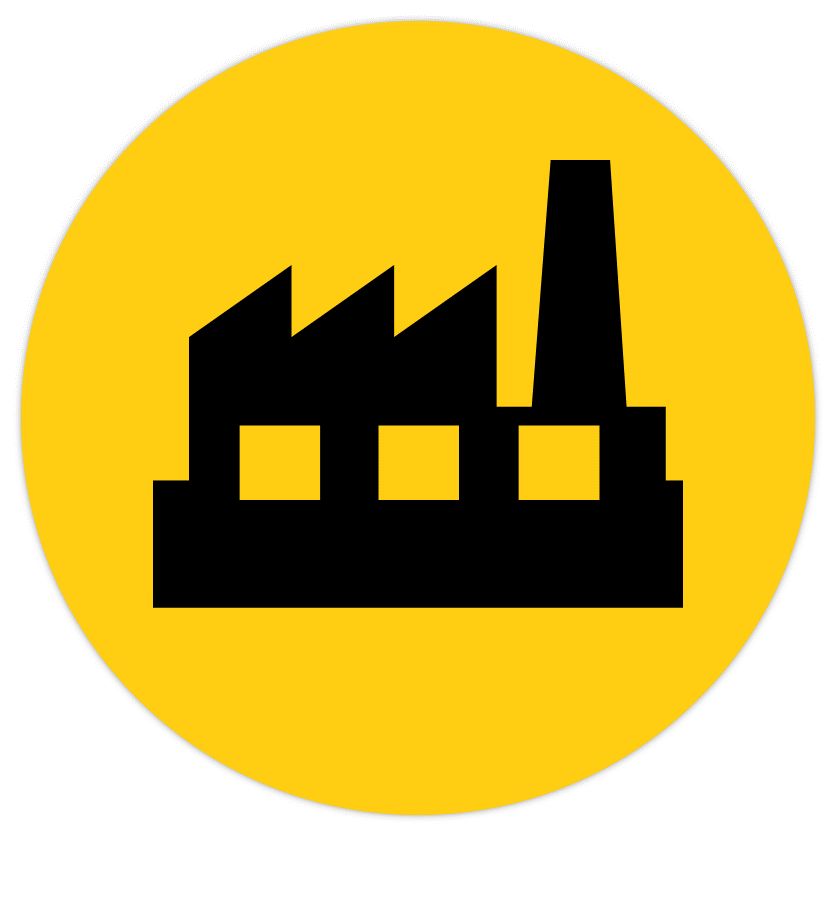 Manufacturing:?Torreon, Acuna, Monterrey, Reynosa, San Luis Potosi, Tijuana
With over 10,000 employees in the country, the Mexico team is known as a highly engaged team with a passion for social responsibility, the environment and producing high quality products and services for our customers.
In Mexico, sustainability is our commitment to building a better country and a better world. Sustainability is part of who we are and what we do every single day. Through numerous investments and volunteer hours, Caterpillar Mexico cares about the quality of life, the welfare of our community and the economic growth of our country.
Our Legacy: Caterpillar & Mexico
In 1897, the Holt Manufacturing Company, one of Caterpillar's predecessor companies, sold its first product in Mexico.? It was a combine harvester.

In 1909, a Holt 45 track-type tractor (serial number 1065) was the first "Caterpillar" sold in Mexico. The customer was the?Huasteca?Petroleum of Mexico. The machine cost $4,000.

In 1925, the Beaumont Export & Import Co. was appointed Caterpillar's first dealer in Mexico. By early 1926, who other dealers were appointed in country: W.K. Holt (Mexico City) and the Mexico Arizona Trading Co. (Nogales).