Caterpillar?has been supporting customers in?Singapore?since the 1920s. In 1967,?our first?facility opened?in the country?to coordinate parts distribution for Cat? dealers across Asia Pacific. Today, our Singapore workforce represents nearly every part of Caterpillar's business?including marketing and sales, parts distribution and manufacturing.?Singapore is the home to our?Asia Pacific?dealer capability?support team,?Excavation?group?and Singapore Marine Center.?Cat Financial also has a presence in region to support local customers.
Primary Locations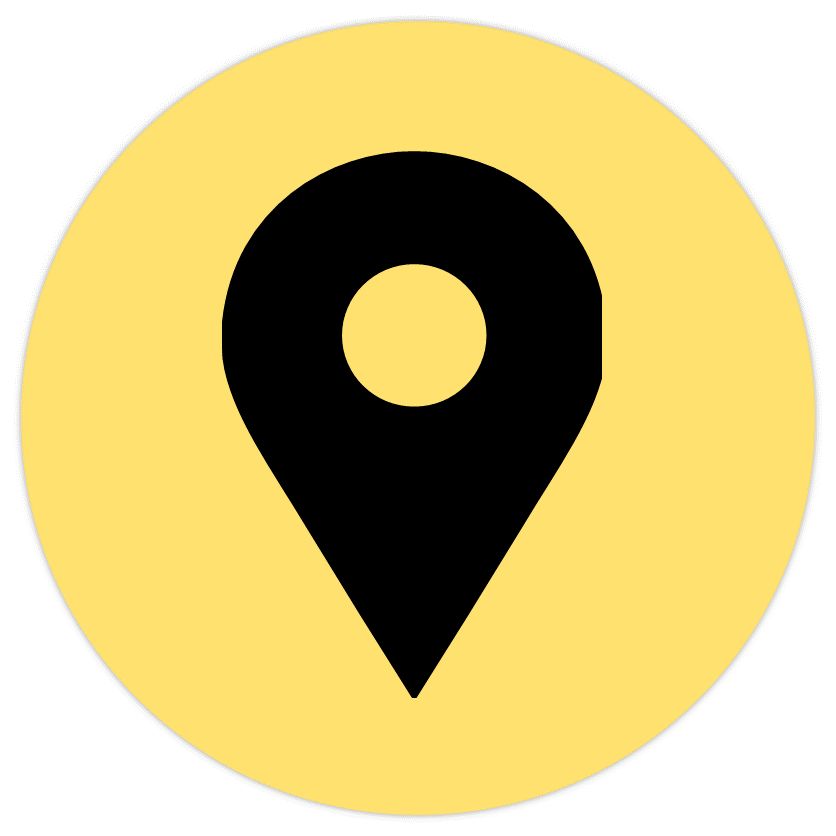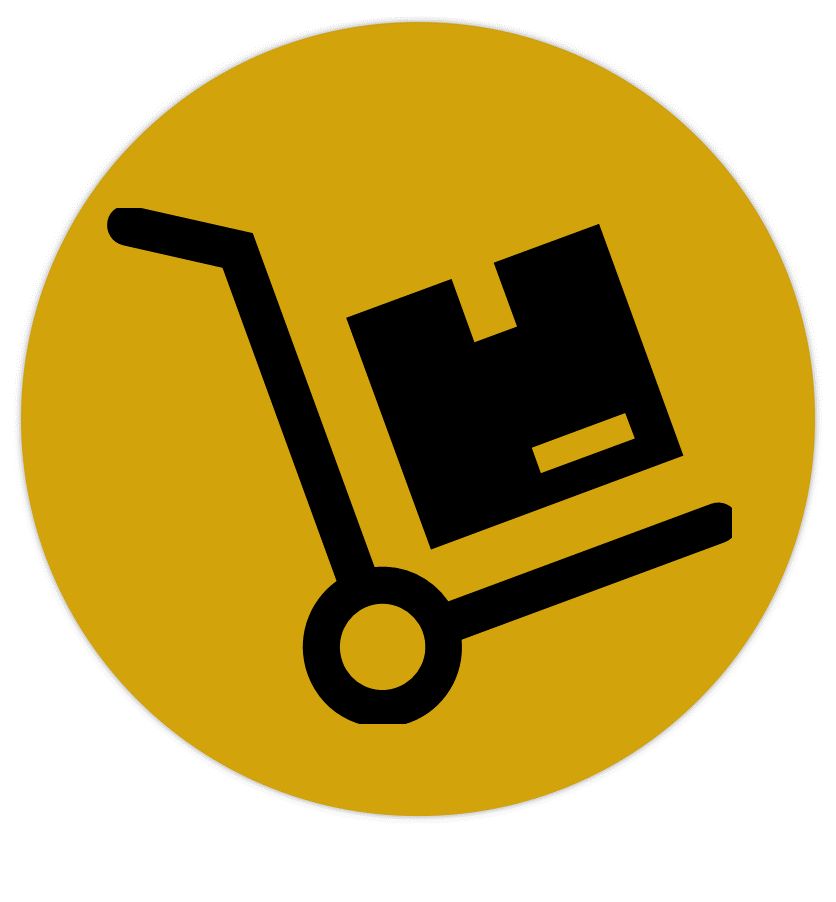 Parts Distribution:?Singapore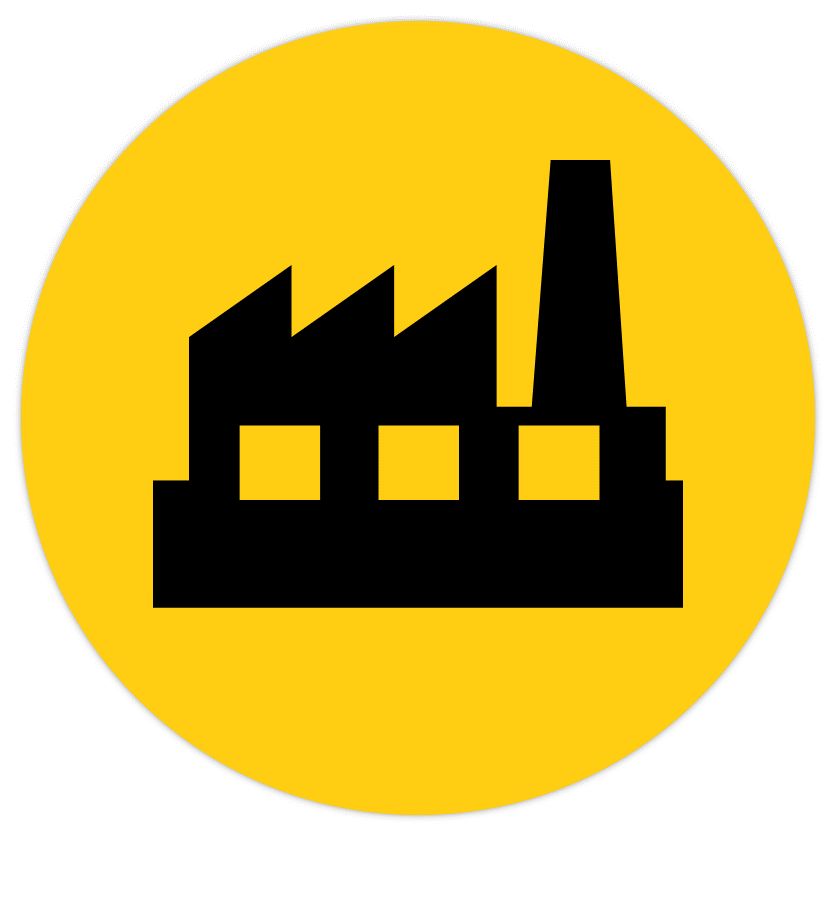 Manufacturing:?Singapore
Caterpillar has also been involved in charitable and community work in Singapore through?volunteer activities initiated by business units and others by the?Caterpillar Foundation.?